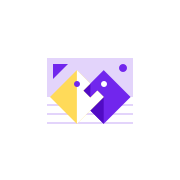 One-stop marketing and operations
We help you create buzz around your game, countdown to launch, and diverse activities to precisely distribute content to target users. We will guide you throughout the customer journey from pre-order, registration, activation, and purchase.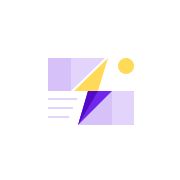 Effective developer services
We go beyond basic services to help you analyze user data using funneling, develop more precise tags for target groups, and communicate with customers effectively using our messaging system.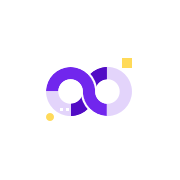 Powerful abilities to drive user traffic
With a huge user base that spans the globe, we offer you the ability to drive user traffic from multiple touchpoints within the OPPO smartphone ecosystem: App Market, retail outlets, Browser, Game Space, and Smart Assistant (the left-most screen on ColorOS).