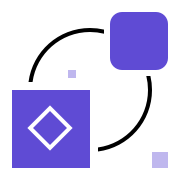 Open System Resources
Establish a two-way dialogue with third-party applications, supporting applications to apply for system resources independently, and improve operational efficiency.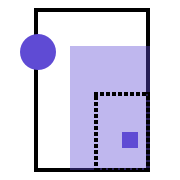 Full-scene System Engine
The full-scene system engine ensures that applications and games start faster, run smoother, and do not freeze at high frequencies.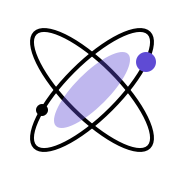 Scene Customization
Easy access and special tuning interfaces reserved. Optimization solutions can be customized according to application scenarios.